ABOUT BAAL KADMON
Baal Kadmon is an Author, and Occultist based out of New York City. In addition to the Occult, he is a Religious Scholar, Philosopher and a Historian specializing in Ancient History, Late Antiquity and Medieval History. He has studied and speaks Israeli Hebrew · Classical Hebrew · Ugaritic language · Arabic · Judeo-Aramaic · Syriac (language) · Ancient Greek and Classical Latin.
LEARN HOW TO RECITE MANTRAS
VASHIKARAN MANTRA AUDIOS - Entire Set of 32 Mantras
Vashikaran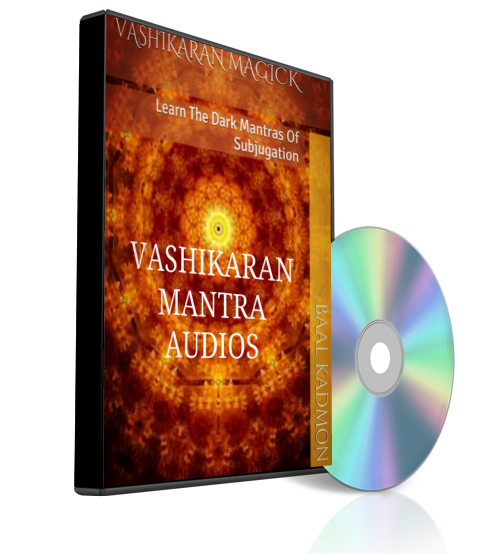 Entire Set Of 32 Mantras
This is the entire set of 32 mantras that are mentioned in my Book Vashikaran Magick.
PLEASE NOTE:
*THE FILES ARE LARGE; DOWNLOAD SPEEDS MAY VARY BASED ON YOUR INTERNET PROVIDER*
This download contains MP3 formatted Files.
Over 7 hours of Mantra Chanting
And Background Audio Recording on Each Mantra
Enjoy!
Follow Me on Social Media

Join The Baal Letter
When you sign up, you will get access to a FREE Video Meditation session from my latest course 'Meditation Made Accessible'.
---
I will also provide you with a coupon code that will take 50% off when you enroll in the course.
---
*I will never sell, lease or give away your information.*