NEPHTHYS - BETA & THETA WAVE BRAIN ENTRAINMENT
NEPHTHYS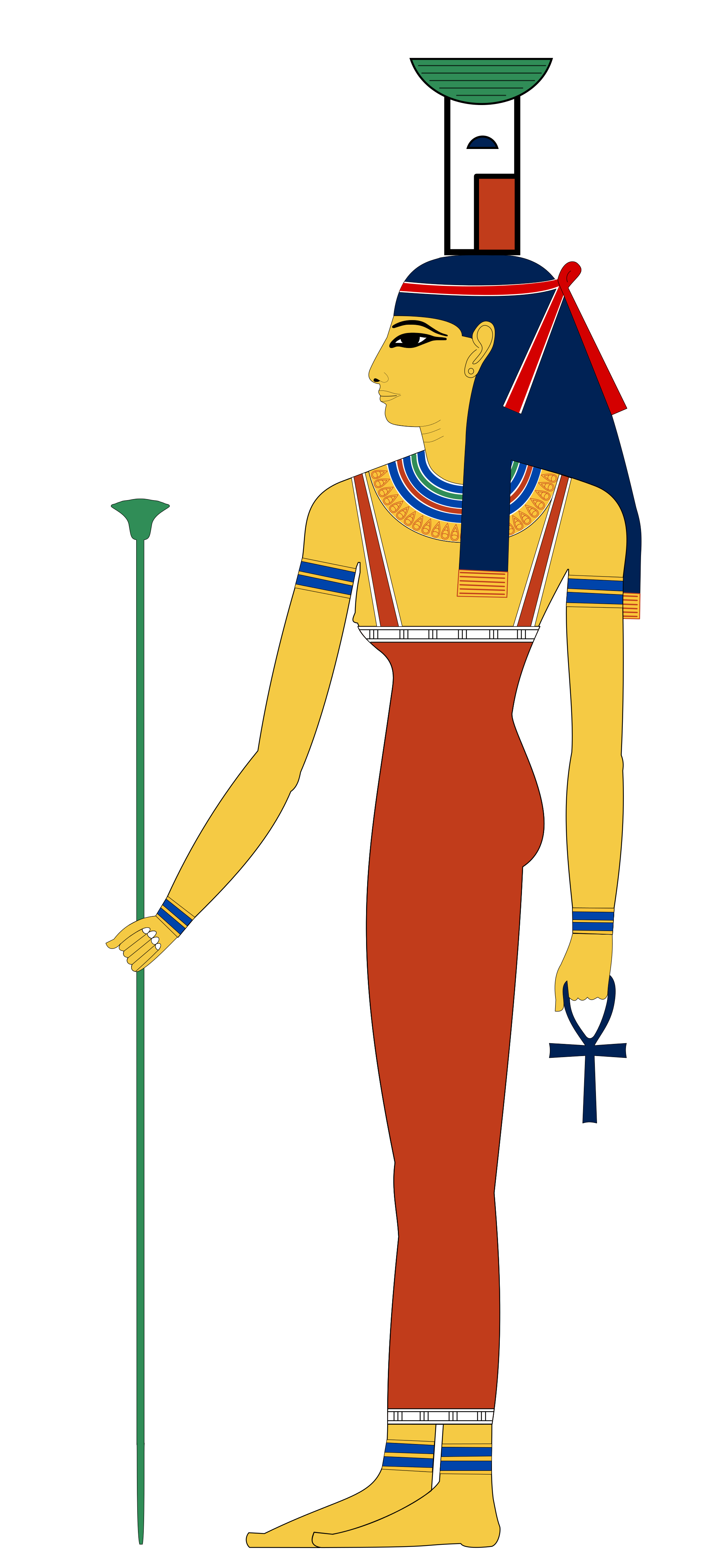 The Brainwave Entrainment Audio contained herein will allow you to reach an altered state of consciousness in which you will commune with the great Goddess Nephthys. The Frequency used is Beta and Theta Waves.
The Audio is in MP3 format and is 20 minutes in duration; Included in this download are instructions on how to use this audio.
Nephthys, the great Goddess of protection. Protection of both the living and the dead, but also that of universal mysteries. With this audio, you can commune with her to glean the secrets of the dead.
Brand:
Occultmindscapes.com

Want to buy a Gift Card?
You can buy a gift card for whatever amount you want. The card never expires and you do not need to use the entire balance all at once. The Gift Cards can be used at www.baalkadmon.com and www.occultmindscapes.com.
Upon Gift Card purchase, you or the recipient will receive an email with a code that must be entered upon checkout when making a purchase on the site. The gift card amount will be deducted FIRST, before any other discount is applied.
*DOES NOT APPLY TO PURCHASES MADE ON THIRD PARTY SITES SUCH AS AMAZON.COM ETC*
Please fill out Secure form below.
Sign Up For the Baal Letter – I Will Always Respect Your Privacy